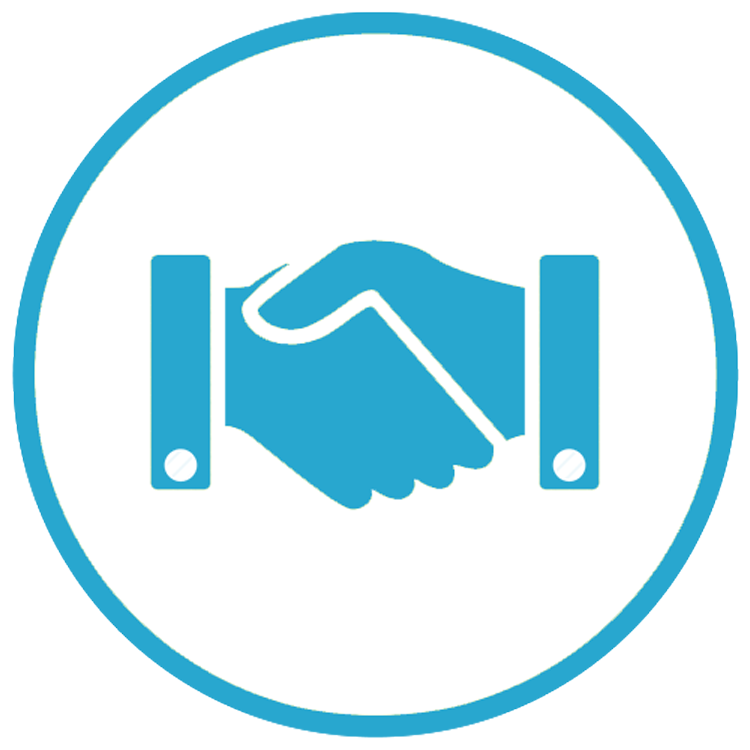 IT Support
Combined with over 20year's experience in the IT industry, we currently support Hotels, Boutique small businesses, Pension firms in London and Finance firms in Spain. With advances and reliability of internet, we can provide support to our clients remotely 99% of the time.

We have great knowledge of getting your business IT needs to where they need to be whether this is to conform with certain compliance standards or to complete new setup of infrastructure needs.

We will take care of all your requirements from setup to Backup to recovery. We have great reach to suppliers and vendors.